fraaaaaaank.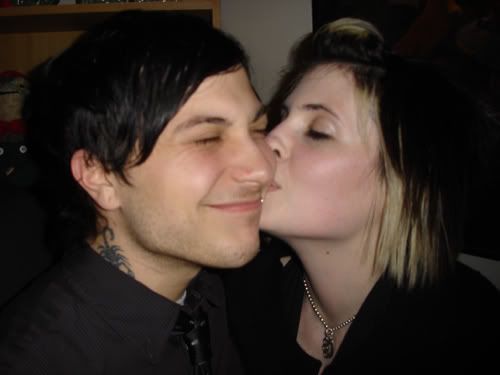 frank's happy face is one of my favorites (so is his wife).
SO IS HIS BOYFRIEND'S.
speaking of slightly-less-than-hetero lifemates.
patrick and pete will not be ignored.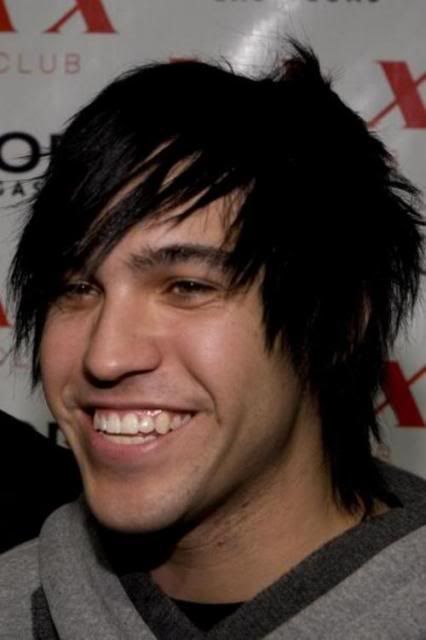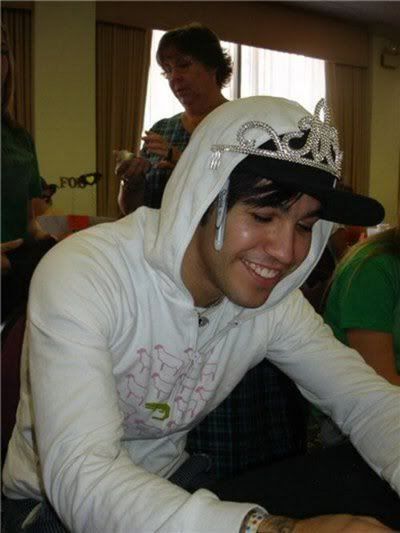 RYAN ROSS. WHY DO YOU NOT SMILE MORE?
you too, tom conrad.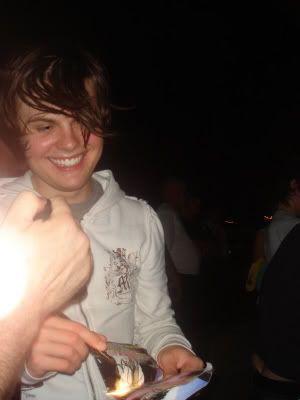 no happy face picspam would be complete without this picture. NONE.
and on that note:
HE'S
SEVENTEEN
HERE. I JUST... WHAT? WHAT ARE YOU DOING SPENCER SMITH?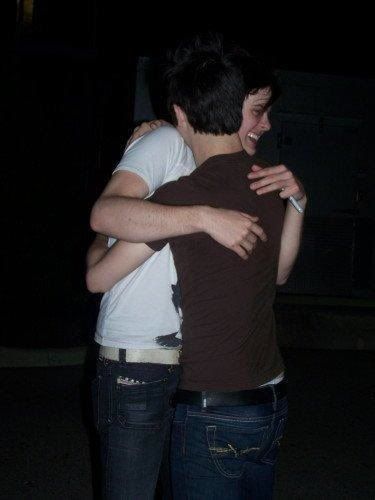 happy!brencer is my favorite, could you tell?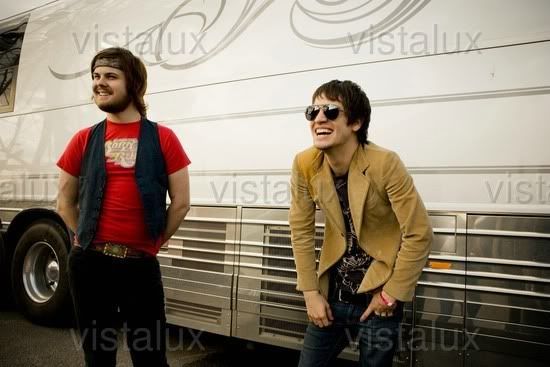 FAV-OR-ITE.
also something that's always of the good? brendon and kids.
seriously.
just try and overlook the outfits and focus instead on jon and spencer's precious, smiling faces.
what? you need more examples of said precious, smiling faces? well, alright.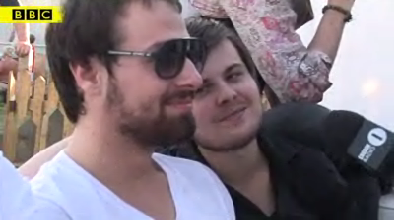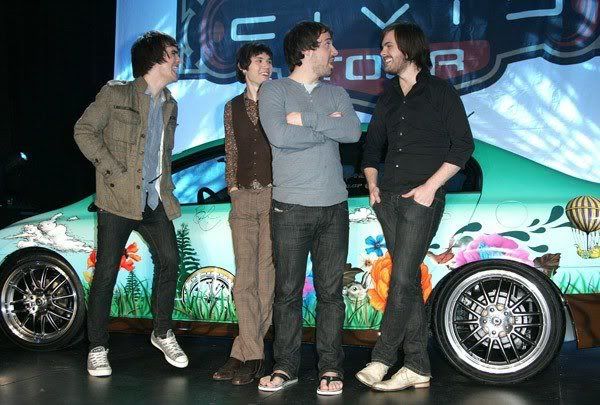 LOL jon knows what's up.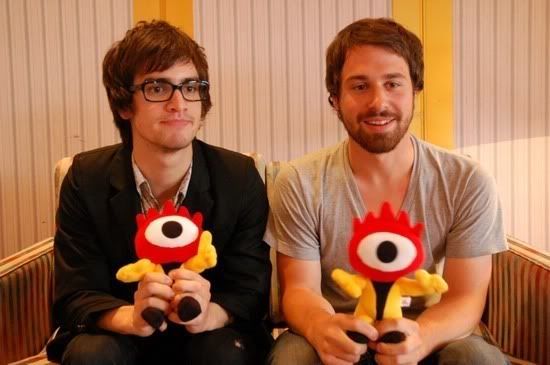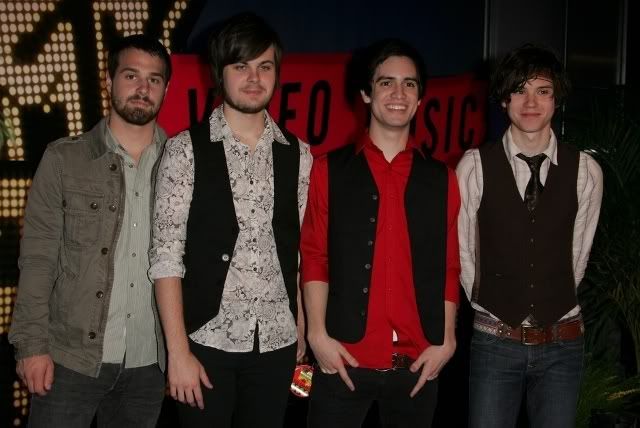 tbh i'm not sure what i love more: ryan's scrinchy-faced smile or how jon's hand is probably on spencer's ass.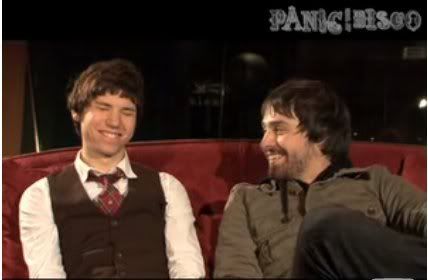 possibly it's ryan's scrinchy face.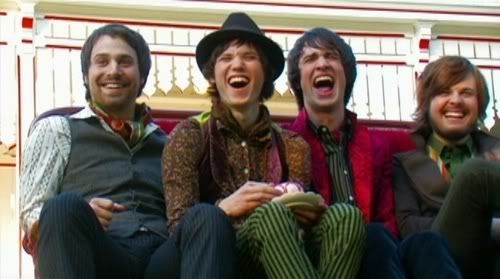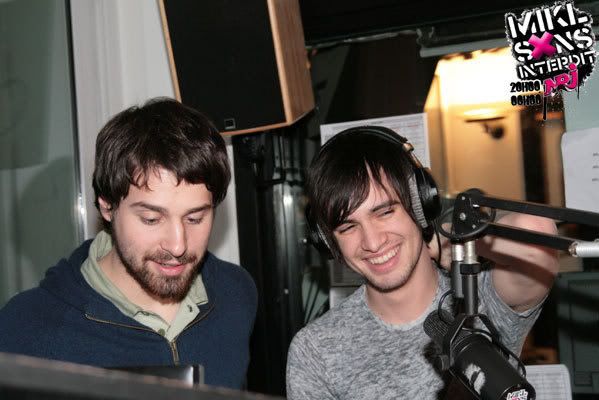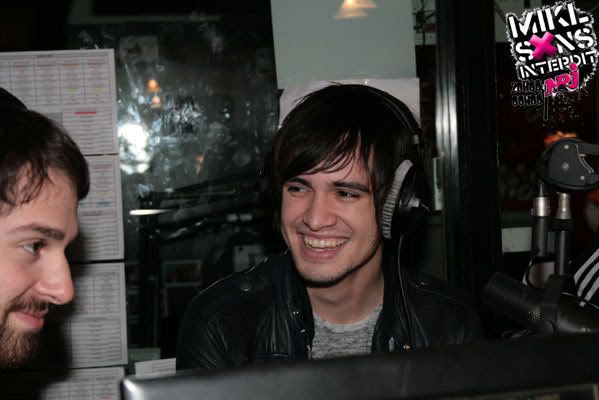 oh, brendon. never change.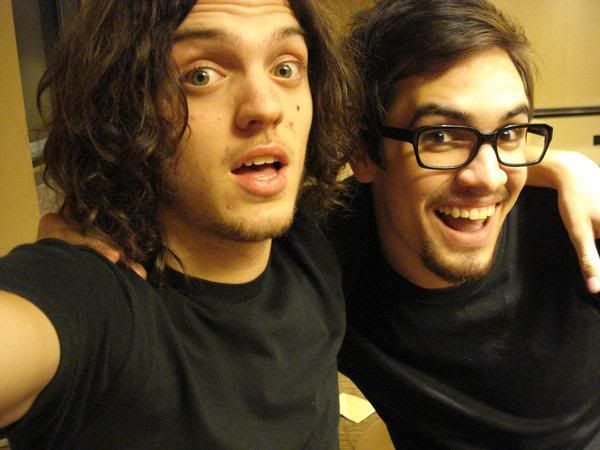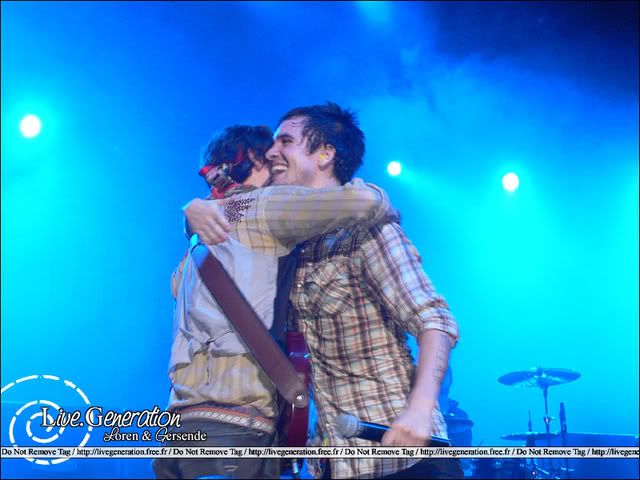 i named this file surpriserydenisneverasurprise because it's TRUE.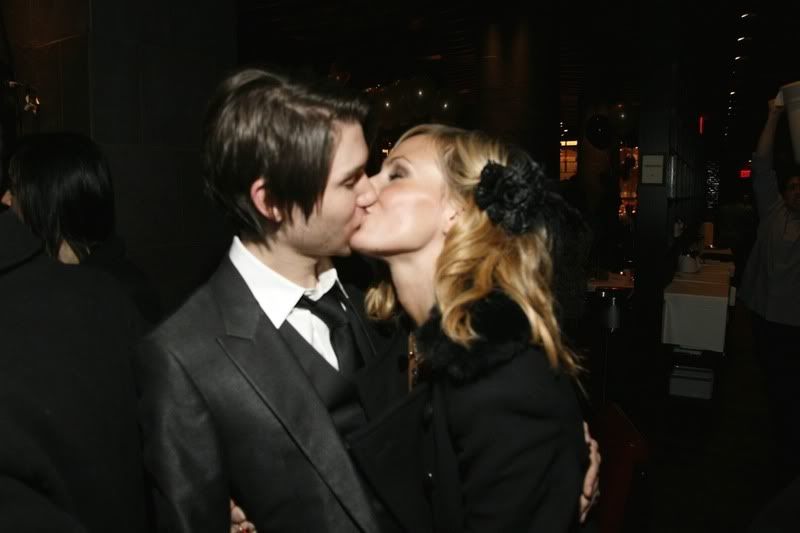 girlfriends are in on the happy-making, too.
these two especially. UGH I LOVE THEM.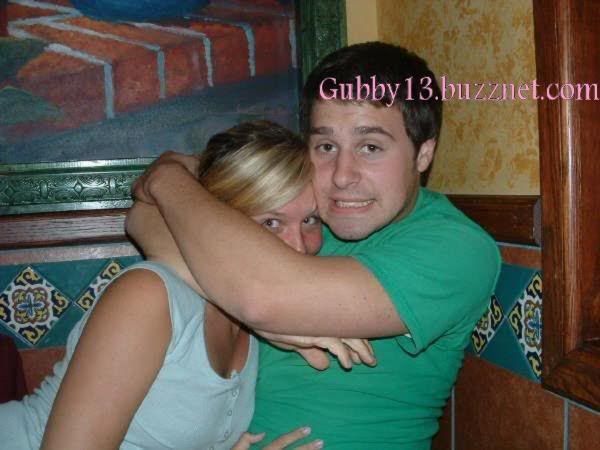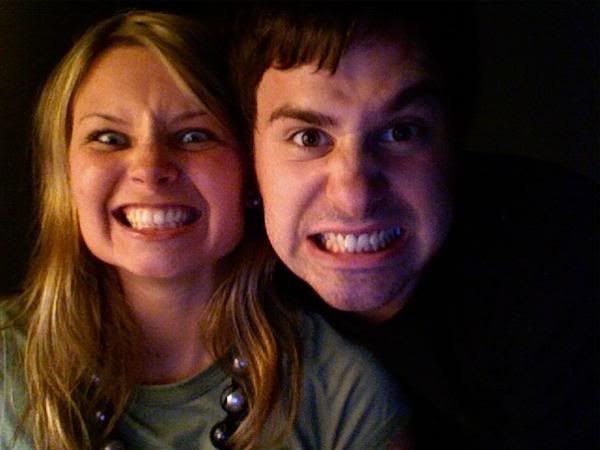 dorks in love, okay? i just. *hands*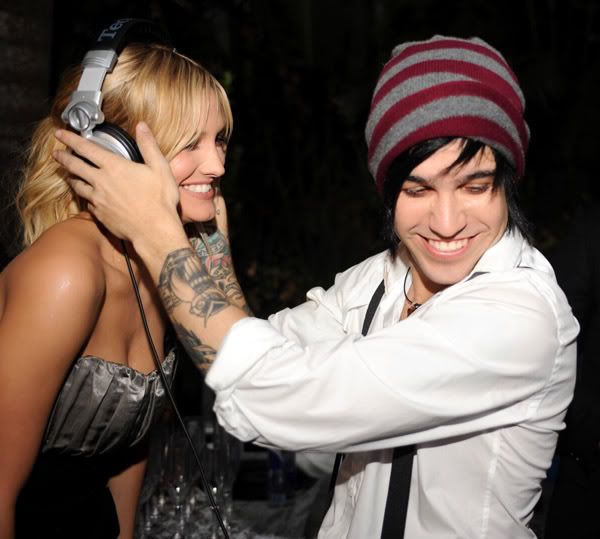 ♥_♥
i want everyone to look at jon walker
right now.
HOW DOES HE EVEN EXIST?
he's not quite sure either.
but god.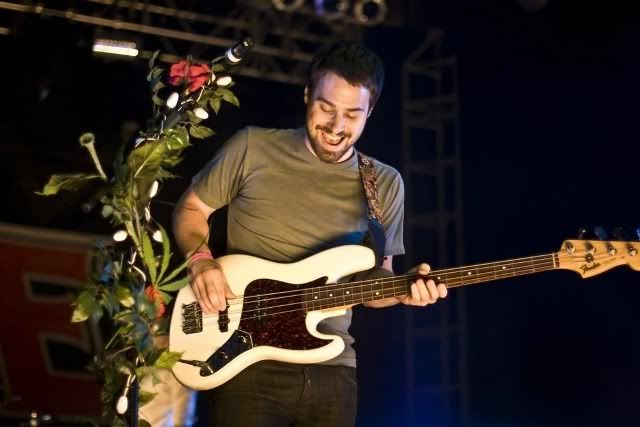 am i ever glad he does.
in conclusion: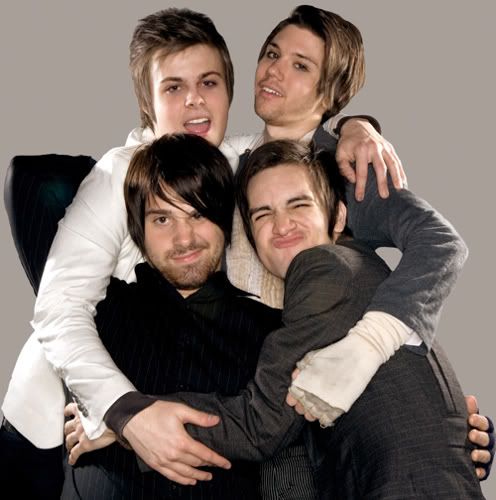 i love this fandom almost as much as panic loves each other.
it has been an awful, no good, very bad day. so instead of moping about it, i decided to make a picspam filled with happiness and random affection. it's kind of impossible to stay upset when looking at their stupid, smiley faces. there's no real order to the madness, but WHO NEEDS THAT?
Current Mood:

determined

Current Music:

sam's town (live) - the killers